LAW OFFICE OF PATRICK WRIGHT
"THE LAWYERS YOU CAN TRUST"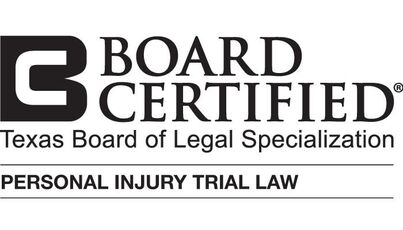 Our firm has more than 40 years combined experience. We will evaluate your case honestly and give you our best advice, before you hire us. We only accept cases that we believe that we can be of help to the client in. We will not take your money unless we believe we can help you.

​Our motto is: First, do no harm. ​